We help Australian businesses secure Export Market Development Grants.
It's our business, to help your business.
COVID-19 UPDATE: WE ARE STILL OPERATING OUR BUSINESS AS USUAL AND TAKING THE RELEVANT PRECAUTIONS AND ADVICE FROM THE GOVERNMENT. CHECK OUR NEWS POSTS FOR IMPORTANT REGULAR EMDG UPDATES VIA OUR NEWSLETTERS. PLEASE DON'T HESITATE TO GET IN TOUCH WITH US WITH ANY QUERIES.
Mitchell & Co provides specialised advice relating to the EMDG Scheme.
Our service to exporters as the lodgement agents for clients who wish to apply for the Export Market Development Grant. 
We help you navigate the rules & regulations, and avoid common traps set for new players. Put simply, we get your maximum grant entitlement with a minimum of fuss.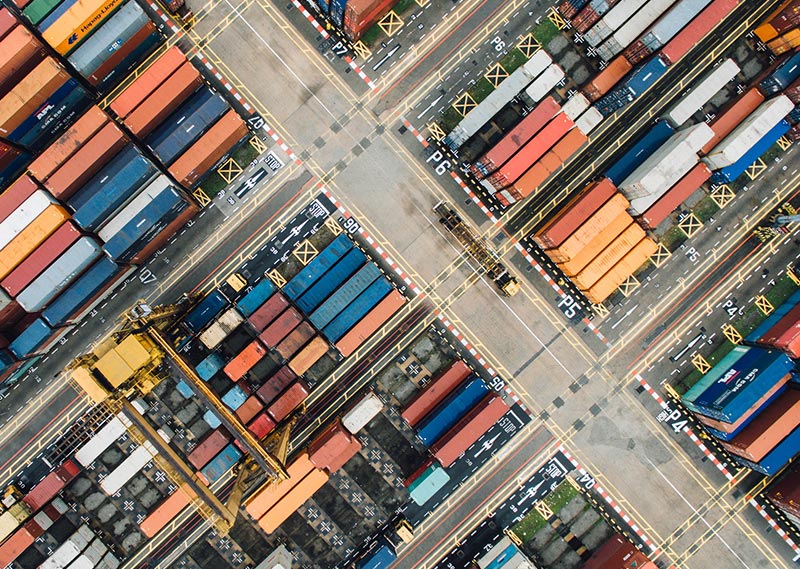 Who can apply for the export market development grant?
Australian resident entities may access the Scheme where their total annual turnover (domestic and export) does not exceed $50 million, and they have incurred at least $15,000 in eligible expenditure during a financial year.
Businesses we've worked with.
We've secured export grants for some of the following businesses.
We share our experience and knowledge.
Find out whether your business is entitled to an export grant.