Mitchell & Co provides assistance to businesses seeking an EMDG.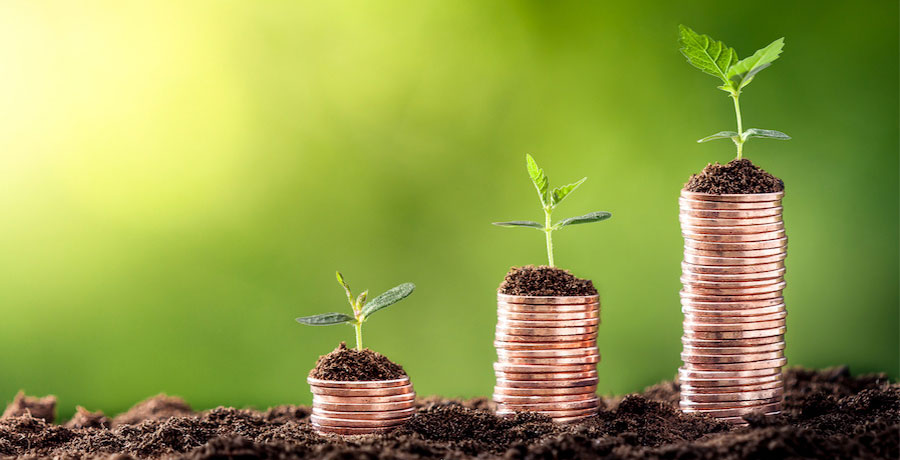 The owner of the business is Stuart Mitchell, a Chartered Accountant with over 35 years of public practice experience consulting to businesses mainly in the SME sector, and in the last 20 years with a particular focus and passion to help those in the Export sector.
Stuart is former employee, and then partner, in the firm of Pannell Kerr Forster (PKF). For a period he acted for Austrade as the Manager of the Finance Assistance Programs for SA/NT. He did so to marry his interest in export matters and finance; it was too good an opportunity to pass up.
For 10 years he operated from Adelaide in partnership with two others trading as Export Solutions, a brand he helped develop into the largest Export Grant consultancy practice throughout Australia.
In 2012 the partnership dissolved on an amicable basis and a new name was needed.
As Stuart is an accountant he could not think of anything new to call the firm, so the name Mitchell & Co was created (we were not too happy being called "Co" at first but are now after 7 years getting used to it!)
We offer a no obligation visit to your business to assess if we can assist your business to benefit from our services. Mitchell & Co refer to other consultants when required if we cannot assist. We are focussed and committed to translating our experience to your success at all times.
We are one of the largest firms in our field and assist clients both in South Australia and nationally.
We have helped over 3,300 exporters gain access to over $180M in paid grants since commencement of trading.
Mitchell & Co works on a 'no grant, no fee' basis. We only get paid when you do.
We charge a flat commission on the paid grant. We have no other charges.
Mitchell & Co has over a 98% success rate with grant applications submitted to Austrade.
We offer other services as well. These are based on advice for other government programs, funding and tax concessions for all businesses.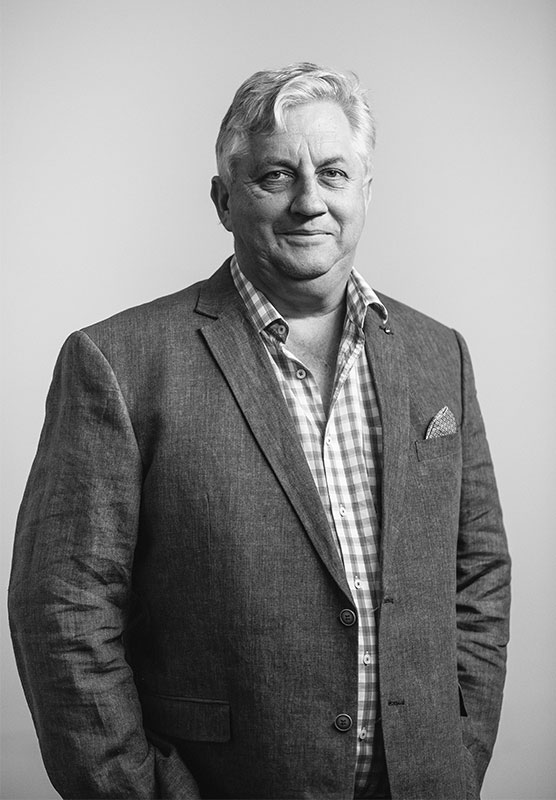 Stuart is the modest head of the tribe. While he loves downing a few reds and chewing the fat about 'back in my day', or his recent trip to see Billy Joel's 100th Show with Bruce Springsteen in New York, he keeps the team in check and is the go to EMDG expert with a great affection for the humble exporter.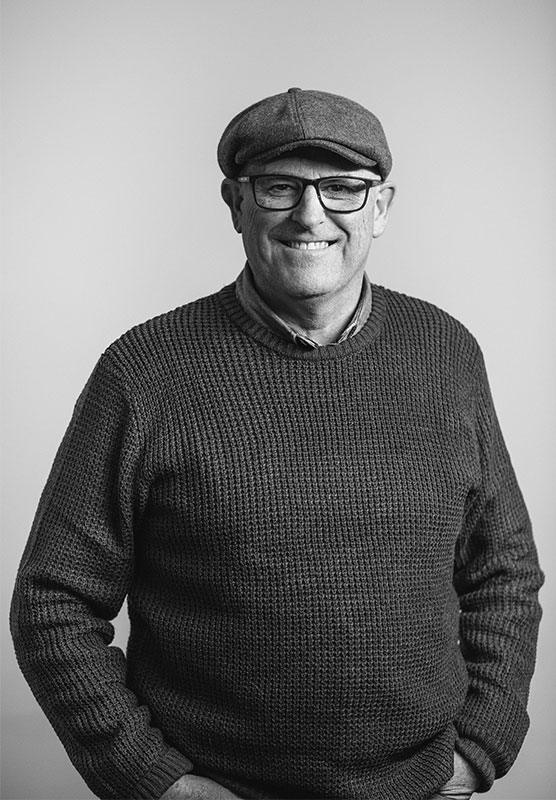 Over the years Wayne has gotten used to being the "Co" in the relationship and is chained to his desk. He says he had hair when he started working with Stuart, some ten years ago! Wayne is proud to have met Midnight Oil front man, Peter Garrett (former Labor MP) as his musical legend highlight.
Contact us now to organise a no obligation assessment.