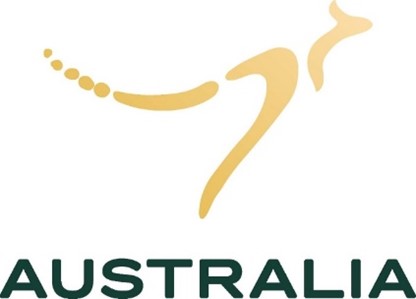 Round 2 – Grant offer agreements – Use of the Australia Branding
Austrade have made a change to the grant offer agreements for Round 2 applicants for EMDG support.

This covers applications for marketing support lodged earlier this year and covering grant reimbursement of marketing expenditure from 01/07/2022 and beyond.
It has no impact for Round 1 applicants. It is a change for Round 2 and beyond.

The change being:-

Under section B – Activity
The Grantee must use their best endeavours to include the Australia Nation Brand logo on all signage, publications and promotional activities used during the Activity Period in relation to eligible products. Any use of the Australia Nation Brand logo must be done in accordance with the Australia Nation Brand Guidelines, including all requirements in relation to sizing, colouring, alignment and placement.

The branding/logo being as follows:-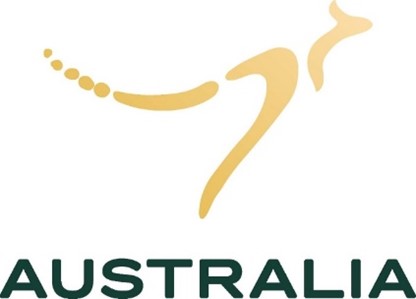 You can find more information at https://www.brandaustralia.com/

You basically sign up to use the logo in good faith and not to use it in any misleading way etc.

There is no charge.

It is not a mandatory requirement as stated.

However, you do need to as least consider it and determine if it is in your best commercial interests to incorporate or the logo in your advertising materials, invoices, packaging, website or email tags.

Just have a think about it and make your own business decision to use it or not.

It is not shown on the website of Austrade itself – they use their own branding image.

The new brand was launched in February of this year, by the Nation Brand Advisory Council

The logo replaced the famous "Golden Wattle" from 2019 with its very strong resemblance to the COVID-19 virus and hence was abandoned.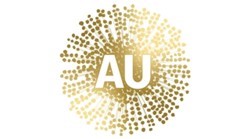 Prior to the Golden Wattle it was "Australia Unlimited"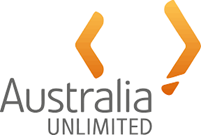 It's not the same as the Australian made Logo (you have to pay to use that one)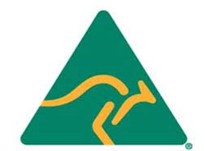 All the best,
Stuart & team